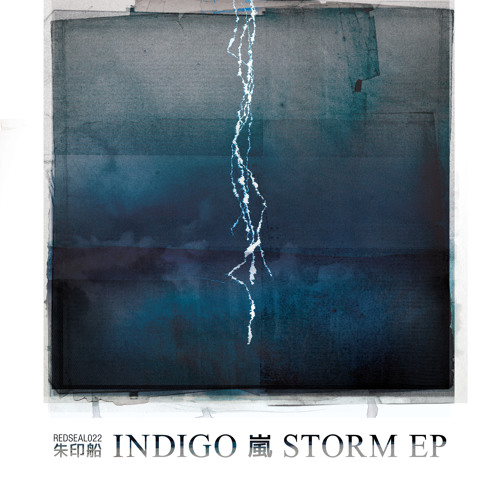 Manchester producer Indigo has been busy lately – he's signed a deal with R&S offshoot Apollo, released a new album with partner in crime Synkro under their Akkord alias and to cap it all he's put together an essential new EP for Samurai Red Seal.
The EP sees that trademark cinematic Indigo synth work thrown into a full on soundclash with jungle-hearted breaks and some deft sampling. Dark bass and echoing percussion characterise opener Volta while Versa collab Spirit of the Winds takes a few leaves from the Paradox book of drumfunk with subtle sub taking backstage to the frantic choppy syncopation of the ever changing drum line.
The titular Storm changes gears once again, adopting a more ominous tone on a track characterised by glitchier percussive elements and a sparser composition with a much more tribal vibe. Finally Condition drops the tempo for a slice of reverb drenched deep house. As usual with Samurai you can pick this up on limited edition marbled vinyl or digital from their Surus store – don't sleep!