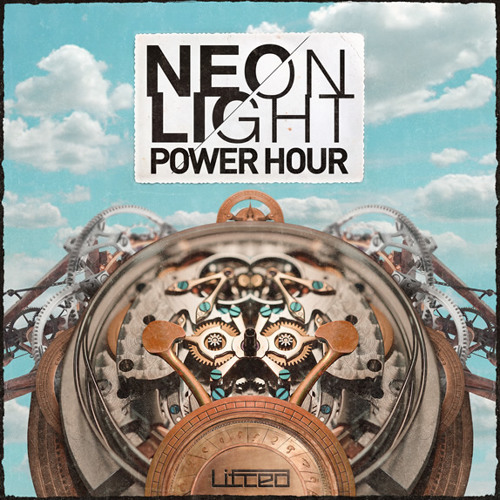 Neonlight return to Lifted Music with another EP of their signature synth-led, 80s tinged drum & bass…putting the funk back into neurofunk, one might say. The EP kicks off with Power Hour, a track which rides high on a current of appropriately powerful and catchy melody underpinned with hefty sub and high impact drum lines.
Next up comes Basso Continuo, which sees faintly salsa-ish rhythms on the intro giving way to a driving sub bass line decorated nicely with FX and synth flourishes, and topped off with a nice little synth melody just before the breakdown which sounds very Castlevania-esque. The 8-bit tinged sound which Neonlight pursue continues to endear their work to me!
Finally we're treated to the "Rock & Roll Edit" of Sprech Funk, which proves to be a no-nonsense slice of precise, rolling tech-funk. Three cheers for German engineering! Check out the clips below and grab the EP from your favourite digital outlet now!