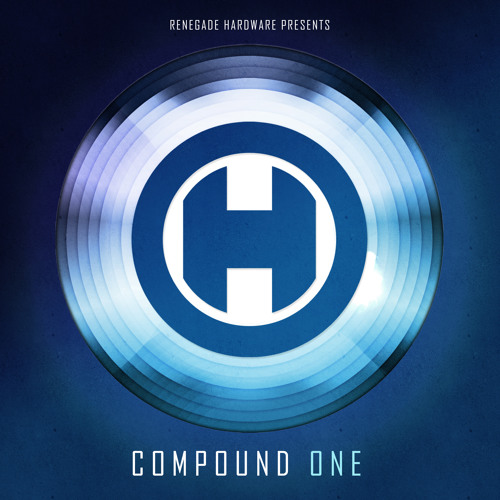 Hardware start a new chapter for up and coming producers with the first in their Compound series of EPs. Trillo turns in an accomplished dark stepper with Defer and Minor Rain delivers an energetic neuro workout on Regenerate.
For me though the highlights come on Klax's Vendetta with its heavy half-time tribalism and Subtension's big bad MC led stomper Break The Rules. I've been looking forward to more from Subtension since his excellent release on Samurai Music last year so it's great to hear new beats landing on the mighty Hardware!
Check out the beats below and grab this one from your favourite digital outlet now.