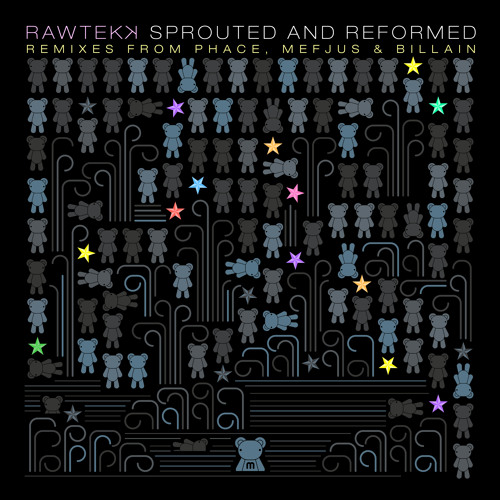 Following on from the release of Rawtekk's Sprouted and Formed LP on Med School recently comes a remix package featuring some heavy hitting reworks.
Phace delivers a typically robotic and monstrous rework of Photone Recruits and Mefjus turns in a nicely textured new mix of No More Vaccine, but for me it's all about Billain's epic take on Amber's Love Was Like a Marble. The suspense on the intro is masterfully crafted on a creepy intro which gives way to a high octane build-up and then a drop that only Billain could have crafted. Evil business!
Rawtekk himself also gets in on the act, delivering both a rolling dancefloor edit and a lush, ambient rework of Snowflakes. Check out the previews below and watch out for the release dropping from March 10th.