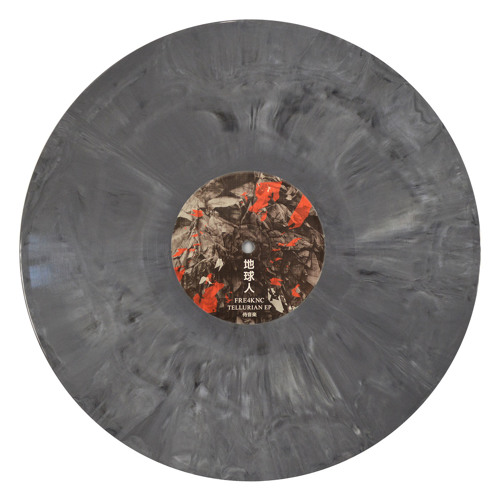 Fans of the tough, dark and minimal end of the D&B spectrum should already be familiar with Fre4knc (that's pronounced "frequency", right?). His latest EP for Samurai continues his trend for a sound which mixes darkness and precision to great effect.
Opener Tellurian strikes down with insistent tribal rhythms, while The Source makes great play of an alternation between dubby half-time beats and schizophrenic drum break syncopations as scratchy old breaks are pushed to the limits. Drumfunk heads are in for a treat with this one! Finally Flink rounds the EP off with a mean combination of hefty sub hits, an infectious scattershot lead and crisp, rapid drum rolls.
As usual from the Samurai camp the release is available on beautiful marbled wax and both the physical package and the music contained within are pretty damn stunning. Pre-orders are up now at Surus and the release drops on Monday 10th March.