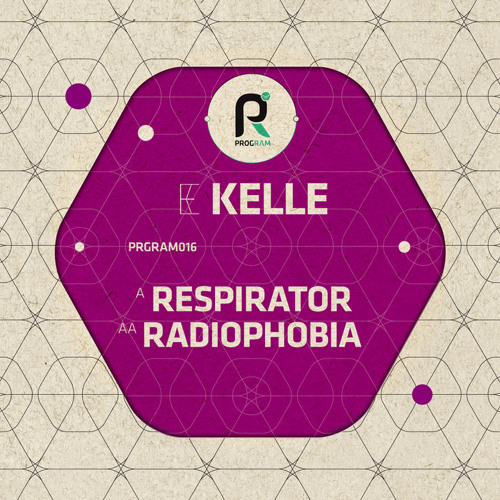 Over the years RAM has steadily become, for better or worse, more and more focused on big room, dancefloor D&B from the likes of Wilkinson, and has moved away from the more experimental side of D&B production. It seems their new sibling label ProgRAM is seeking to change all that though, and the latest release from Hungarian producer Kelle takes things deep and dark.
Respirator opens up with a massive throbbing sub line, skittering percussion and a tribal rhythm that drives the relatively simple composition along nicely. Radiophobia ups the ante somewhat with more insistent snares and a slightly more rolling beat. Creepy synth stabs on the intro give way to a heavy steppers beat on the drop and more of that dark sub bass action.
Overall this release smacks of a producer who's only just getting started; definitely one to keep an eye on over the rest of this year! Grab this one from your favourite outlet now.