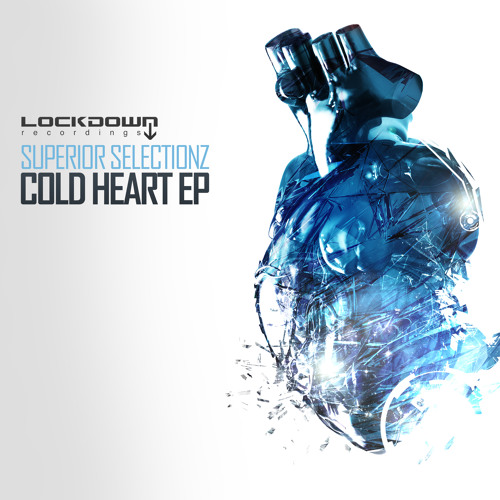 Superior Selectionz latest release for Lockdown Recordings sounds like a love letter to the sounds of Techstep a decade ago; the influence of early Ed Rush & Optical and Photek records can be heard in the darkness and groove of the compositions on show here, but updated with the modern production tricks of 2014 to great effect.
The titular Cold Heart is all about the punchy, memorable bass hook and crisp breakbeats, while Eyes Open oozes atmosphere from the pads and backs it up with a simple but effective set of bassline modulations. Backlash takes things back to the old school with a classic rave-stab riff and Mercury rounds off the EP with a deep, subby roller. All four tracks show an emphasis on groove over hyperactive detailing, setting them against the mould of some modern techstep D&B.
Check out the clips below and look out for the tracks dropping from May 26th.