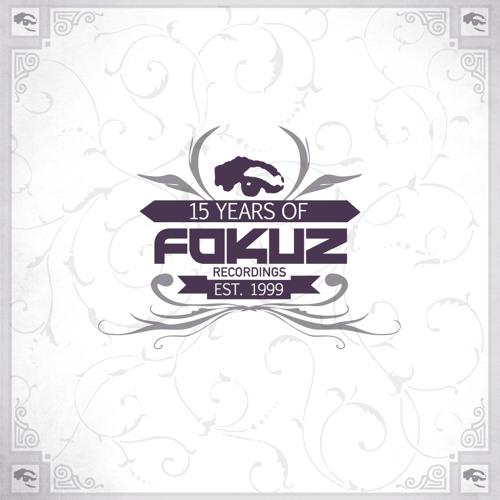 Fokuz Recordings celebrates a mighty 15 years in the game this year and to celebrate they'll be releasing six 12″s and double CD packed full of their brand of rolling, emotive D&B.
Kicking things off is Episode 1, three 12″s featuring a selection of the labels trademark liquid vibes. Command Strange's Rocksteady gets the Lenzman summer remix treatment on the first plate, with Reds turning in a deep, warm roller on the flip. Plate number two sees Malaky deliver the soft strings and soulful vocals of Connected, while Impish delivers the more dancefloor oriented bassline modulations of With U. Finally the third single features the simple, infectious hook of Emery & Dreazz' Things backed with a jazzy take on the old school D&B roller from Reds.
If you like your D&B musical and rolling it's difficult to argue with the selection on offer here. Check out the clips below and watch out for these dropping from June 9th.