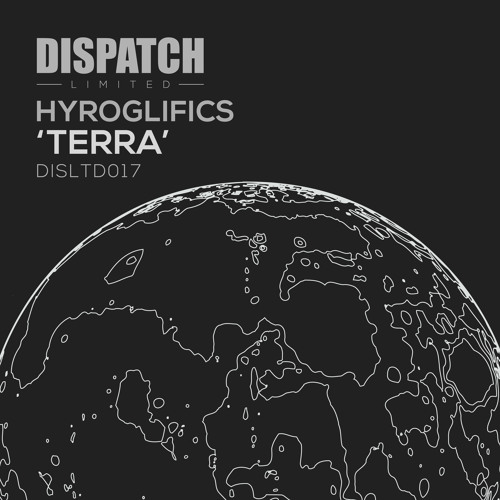 Fresh from his futuristic bass excursions for Critical's new Binary imprint, Hyroglifics touches down on Dispatch as part of the latest release in their LTD series. Terra is all about the bass textures, with ominous pads and a solid techstep backbeat providing the framework for a hefty bass growl, powering the tune along with tons of sizzle.
Tize sees Hyroglifics teaming up with Kolectiv for another slice of dark, atmospheric tech business; this time the emphasis is definitely more on the beats with the tune rolling along to a fearsome kick/snare riddim punctuated by weighty sub and all manner of additional bassline stabs.
Last but by no means least, The Fear rounds off the release with another deep dark stepper. This time it's a huge team at the controls as Kolectiv, Dexta, Maouq and Kyrist all get in on the act. Angular rhythms and more creepy pads are the order of the day here; one for the heads as much as the dancefloor, but weighty nonetheless. Check out the clips below and head over to the Dispatch Store where you can grab this now prior to full release on Monday.