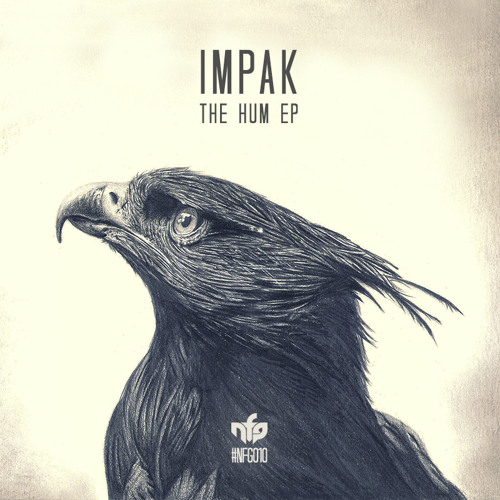 What better way to kick off your Sunday than with a free download from NeurofunkGrid? Impak returns to the label for his second NFG release with two new cuts that are sure to be working dancefloors over the next few months. The Hum hits down with a tight, rolling groove and a catchy lead melody; while there's weighty sub to the mix this is definitely a masterpiece of clean engineering.
Over on the flip Medula aims for scuzzier territory; atmospheric pads and piano on the intro give way to an impressive array of warping mid-range sounds that fans of Aeph and other purveyors of the futuristic neurofunk sound will definitely enjoy. A half-time breakdown in the second half gives the tune variety, and the sound design alone is worth a listen.
As usual you can grab the EP from the NeurofunkGrid Facebook page where you can also find all the label's previous releases. Check out the clips below and grab it now!