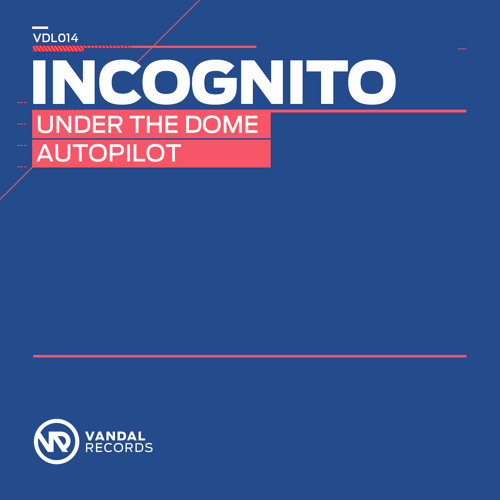 Vandal Records continue their run of excellent releases with two solid atmospheric tech steppers from Incognito, who the attentive among you may recognise from his previous releases for Dutty Audio, Proximity Recordings and Nurtured Beatz.
Under The Dome combines lush sci-fi atmospheres with a rolling break and some tasty bass modulations; perhaps not the most innovative track this year, but sure to get your head nodding nonetheless. Autopilot meanwhile goes deeper, with a beat driven along by insistent shakers and a pleasant atmosphere crafted from echoing piano hits and deep sub vibrations.
Check out the clips below and grab this one from your favourite digital outlet now.