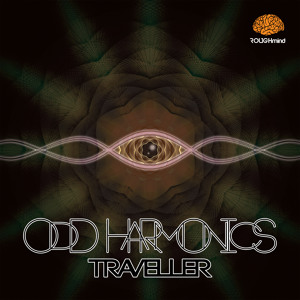 Berlin label Roughmind serve up their latest release from London based producer Odd Harmonics. The EP shows off a nice variety of musical styles, with influences from across the spectrum of D&B showing through. Reflekt betrays an affinity with the chopped up beats of drumfunk producers like Paradox, while False Positive serves up a skittering, brooding halfstep beat set to twisted bass growls and soft, atmospheric pads.
The latter half of the EP takes things in a techier and more stripped back direction, bringing to mind early Octane & DLR productions like Back In The Grind. Both Routine and Traveller bring a nice blend of warped bass, crisp beats and creepy overlays to the table.
You can also find a nice little promo mix to go with the release featuring beats from Odd Harmonics alongside cuts from Calibre, Loxy, G.H.O.S.T., Paradox and more. Check it out below, and watch out for the release dropping from October 24th at all good digital stores.