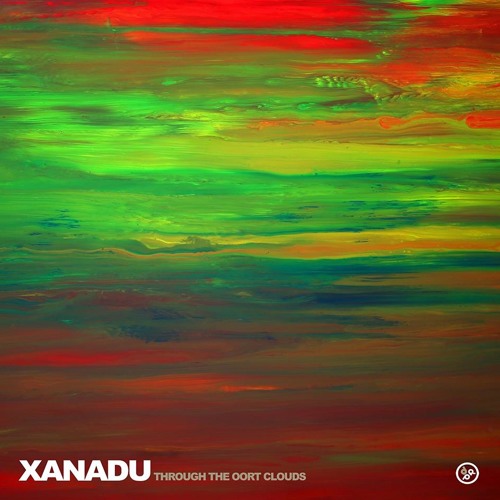 Being the only producer besides Dom himself with a release on Dom & Roland Productions is more than a small honour for a young producer at the start of their career. There's a reason for that badge of honour; Through The Oort Clouds is a pretty special album. The 12 tracks represent Xanadu's musical explorations over the past two years, taking the listener on a journey designed to parallel the Voyager's exploration beyond our solar system.
The results certainly have a spacey, sci-fi inspired quality, and in many ways feel like a love letter to the earliest and most formative days of mid 90s D&B, where every record was an exciting exploration of what could be done with the sound rather than a formulaic dancefloor smasher. The thing that really stands the LP apart from the pack is the drums; intricate, detailed and punchy, but steering clear of the over compressed kicks and snares that dominate much of modern club music.
Innovative and listenable though the album is, it's not all cinematic chin-stroking by any stretch. Tracks like Ventricle and Photon are more than equipped for dancefloor damage, and have doubtless been through a few mixdown tweaks following club tests from Dom himself. Early in the year though we are, this could well be the best techstep record of 2015; it's certainly an essential purchase either way. Check out the clips below and look for this on vinyl and digital from Jan 26th.