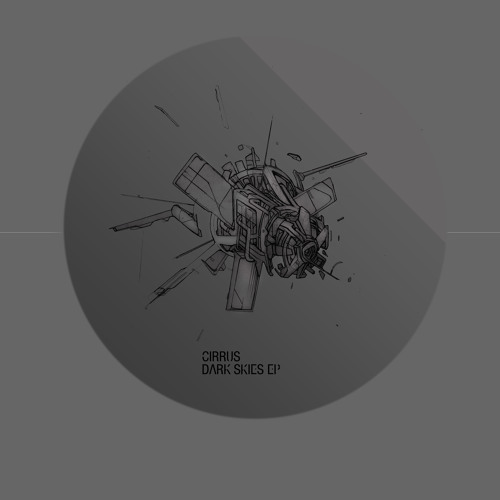 Alchemic Breaks cement their reputation for quality, forward thinking beats with a fresh new EP from Terra Null Recordings boss Cirrus. The Dark Skies EP lives up to its name, with all four tracks bringing ominous, foreboding vibes with dark textures and plenty of atmosphere.
All four tracks are well worth a listen, from the punchy drums of of Dark Skies through the skittering glitches and rich, throbbing bass of Lost In The Desert. The Hannibal-sampling Ugly Variables proves the standout track, with it's mix of perfectly programmed drums and spooky vocal clips, leaving Wind Like This to close the EP with something slightly more melodic.
Cirrus and Alchemic Breaks and definitely both on our "to watch" list for this year on the strength of this release! Check out the clips below and grab the release from your favourite digital store from Mar 16th.