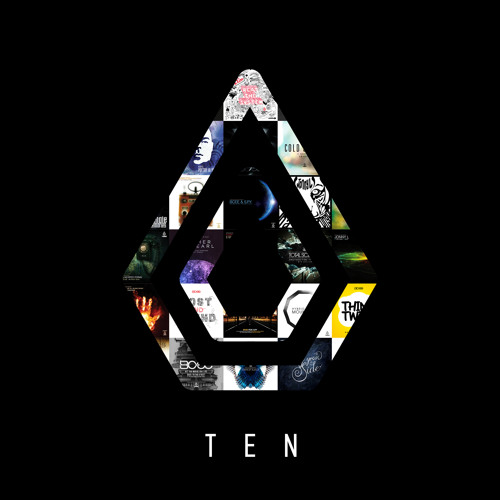 BCee's Spearhead imprint celebrate a decade in the game with a massive new compilation celebrating new sounds alongside the best in the back catalogue. Disc 2's Future Sounds include a lush, summery VIP of Technicolour's Centrifuge, top liquid rollers from Villem & McLeod and LSB and plenty more besides. Without bothering to describe every track, suffice to say they're all well worth a listen.
As if that wasn't enough, Disc 1 features 12 of the best from the back catalogue remastered specially for this release. Legendary tracks such as Netsky's I Refuse, BCee & S.P.Y's Is There Anybody Out There? and Redeyes' Luv & Haight are among a tremendous selection of the label's best and brightest rollers. Personally I don't understand why Captured In Time wasn't in there, but everyone must have their own personal favourites that didn't make the cut.
Ridiculously enough you can cop this tremendous selection on double vinyl and CD for the incredibly reasonable price of £20 from the Spearhead Store, or you can pick up the 3CD set (including a mix from BCee) alone for a tenner. If you're into your liquid this is the steal of the century – go grab a copy while you still can!