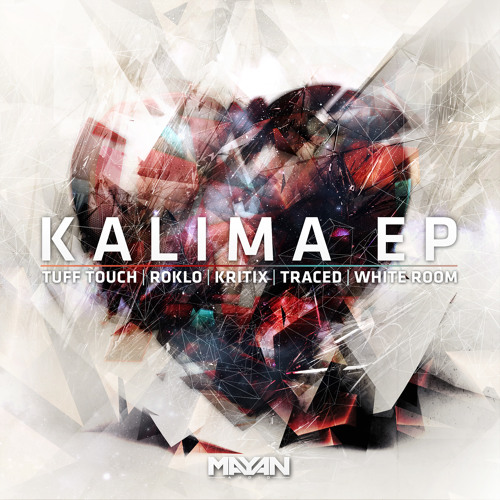 Mayan Audio return with their fifth release collecting five tracks from five of the label's fresh new faces; you could say they've got something going on with the number 5. I bet there's a Sesame Street joke in here somewhere…
As fans of the label will already be expecting, we've got energetic, detailed neurofunk in spades on offer here and while the styles may not be the most innovative they carry more than enough polish and vibe to make up for it! Highlights come on the bouncing Lazer Eye from Tuff Touch, Traced's rugged stylings on Phobia and Kritix's cheeky VIP of previous Dojo favourite Traction.
Check out the clips below and hit up Beatport for this one right now, with full release following from May 11th.