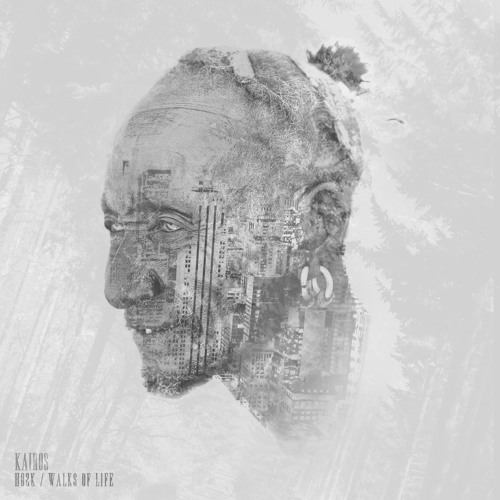 Essex label Bay 6 are a new name to us here at the Dojo but definitely one we'll be keeping an eye on in future. Their latest comes from Colchester's Kairos who brings two deep, understated slices of liquid D&B to the table.
Ho2k layers up piano, soft pads and warm sub against a simple but effective 2step kick/click drum beat for a composition that feels effortless absolutely effortless. Walks of Life switches up the drums for a more shuffling rhythm set to a shimmering array of synths, once again keeping it understated but evocative.
Check out the clips below and head to Juno to grab these right now!