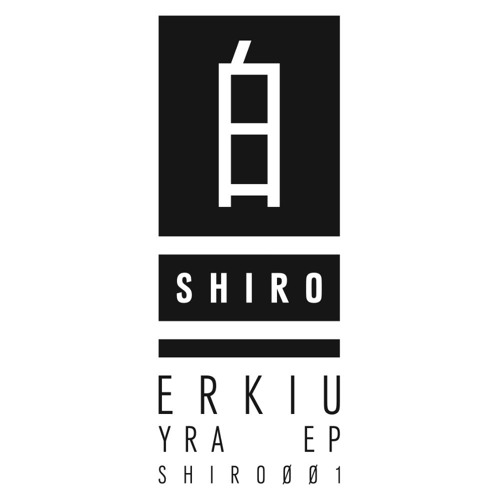 Apparently not content with already running three of the most esteemed labels in the scene, Samurai Music are launching their fourth imprint in July, named Shiro. Focussed exclusively on new artists who've never had a vinyl release, the label will produce limited white label runs with the first due on July 13th.
The music on this debut release comes from Polish producer Erkiu, who's previously had digital releases on Cylon & CX:Digital. The EP showcases his gloomy, atmospheric sounds, blending techno influences with halftime D&B to create tracks that are minimal yet engrossing in nature.
Hollow Idol stands out as the Dojo favourite for it's insistent groove, creepy pads and intricate percussive flourishes. Check out the clips below and hit up the Samurai Store to pre-order now.