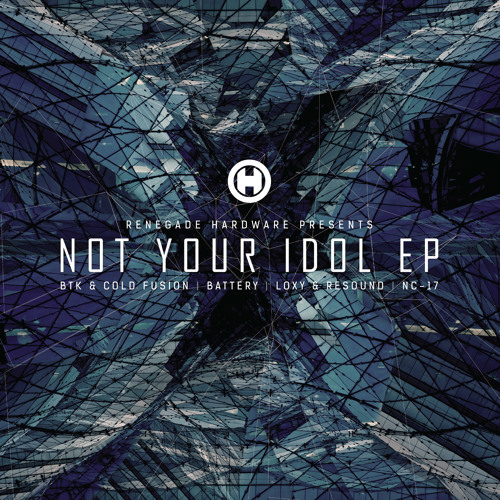 The news that the legendary Hardware would be shutting it's doors in February next year came as an unpleasant surprise here at the Dojo, but it seems that the label is planning to go out in style with plenty more releases on the books between now and next year.
Their latest EP presents four fresh tracks with something of an old school tinge to them, harking back to the golden era of techstep that Hardware played such a big part in. BTK & Cold Fusion play with soulful lyrics over a monstrous bassline on Not Your Idol, while Battery serves up a clattering roller propelled furiously forward by Photek-style bass stabs.
Elsewhere Loxy & Ink keep things gritty with old school break chops set to a throbbing low end and creepy high-end atmospherics, leaving it to NC-17 to close the EP with another massive roller, tinged with classic jungle samples. Massive business as usual from Hardware; check out the clips below and hit up their store to pre-order a copy now.