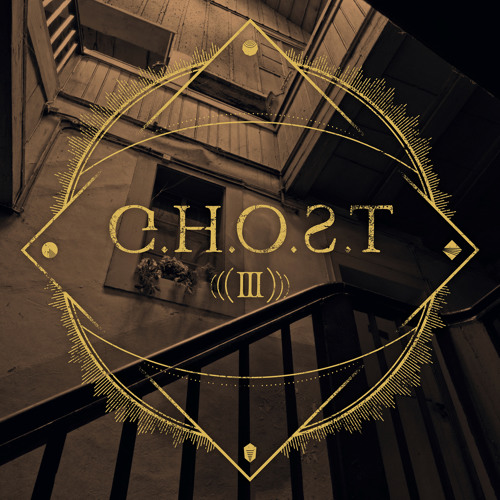 G.H.O.S.T are a production outfit who have continually impressed us here at the Dojo in the relatively short time they've been on our radar. Their latest release for their own Goldman Records imprint sees them making great use of classic breakbeats for a pair of tracks with a hint of the drumfunk to them, plus a healthy dollop of that original G.H.O.S.T flavour.
Given their obvious affinity with old school percussion, we asked them to pick out their five favourite jungle breaks and tell us a little about each one. Over to Lewis, Tom & Will…
Apache
Utter filth! Up there with the Amen!
Hot Pants
Classic break that works nicely to add some high end energy and pace to your drums.
God Made Me Funky
Love the way Ed Rush and Optical used this, also great to use for its single hits.
Ode To Billy Joe
Wicked loose jungle vibes on this break, nice rolls and flams.
Assembly Line
More classic funk goodness!
---
You can check out G.H.O.S.T's Sometimeish / Mini Ripper release below – watch out for this dropping on vinyl and digital from July 31st, and hit up their Bandcamp page to pre-order a copy now. 
If you want more from the G.H.O.S.T crew, be sure to check out their recent mix for DNB Dojo!