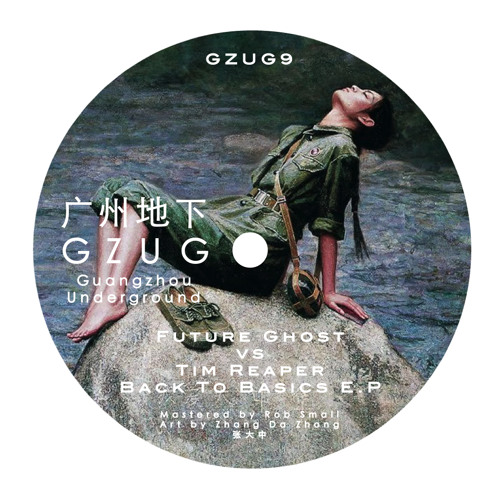 Guangzhou Underground impressed us a few months ago with a ruffneck jungle remix from Tim Reaper and their latest release sees Tim back in action going head to head with Future Ghost.
The aforementioned Ghost provides the first two tracks, serving up a smooth, vibesy hip-hop-infused roller with an infectious groove on 139 and Lennox before heading for more melancholy territory on the deep and thoughtful Truant Muse.
Reaper lives up to his usual stylings in the back end of the EP, bringing junglist breaks and plenty of lush soundscapes on 220 to 319. If you're looking for a smooth ride the original mix might float your boat, but for us it's all about the frantic break chopping of the chaotic VIP. Check out the clips below and hit up Beatport to snag the tracks right now.