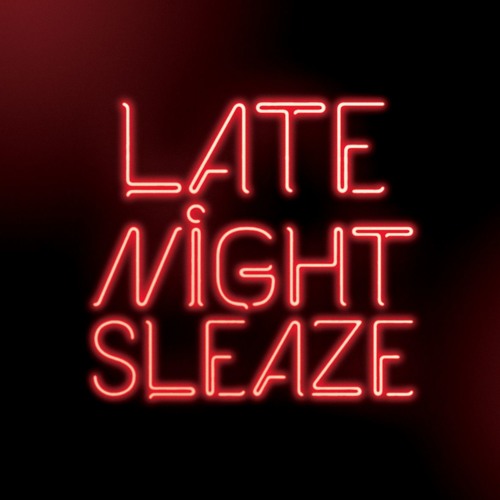 Soul Intent has been really impressing us here at the Dojo lately and his latest work on his own Lossless Music imprint proves no exception to that rule. The Late Night Sleaze EP collects four cheeky rollers imbued with plenty of character and soul, walking a pleasant line between dancefloor chops and musical deftness.
1,2,3,4 kicks off the release, featuring old school hero DJ Tango and a combination of twangy double bass and rolling breakbeats which should put a skip in your step and a smile on your face; low slung and funky as hell. Go Hustle takes things murkier, skuzzing out the bass behind some tasty jazz licks for a solid head-nodder.
Late Night Sleaze continues that jazz theme, with sultry saxophone riffs accompanying another satisfyingly chunky break for a tune that positively oozes class. Eyes might even meet on the dancefloor over this one! Last but not least, Nearly There spaces things way out for an epic downtempo jam, reverb drenched snares echoing out into the distance behind the mournful piano riff for a proper tug at the heartstrings.
It's always great to hear artists proving that drum & bass can be about emotion as well as just making your feet move, and this EP more than accomplishes that feat. Check out the clips below and hit up the Lossless Bandcamp to get a copy direct from the source on vinyl or digital now.