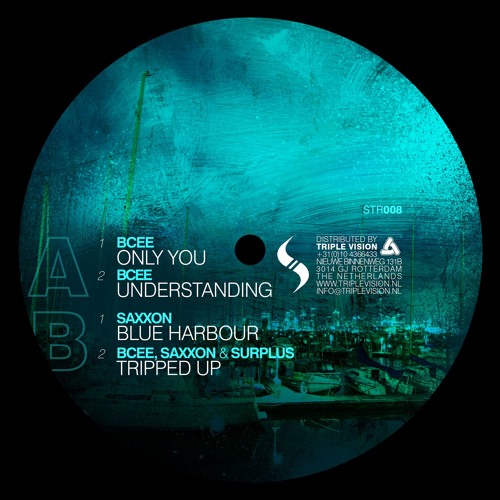 We love a good roller here at DNB Dojo; sometimes music doesn't need to be genre-bending or revolutionary to bring a massive smile to your face, and the latest creations from BCee & Saxxon for Soul Trader Records hit that spot pretty perfectly.
BCee opens things up with the energetic, jazzy vibes of Only You before flipping things around with the tough breaks and vocal emphasis of Understanding. Not to be outdone, Saxxon dishes up a classic Liquid V style roller on Blue Harbour; this one is pure sunshine designed to wash away the winter blues. Last but not least the pair join forces with Soul Trader boss Surplus for the bouncy Tripped Up; that garage-style bassline really hits the spot!
Super smooth liquid once again from the Soul Trader crew. Look out for this on vinyl and digital from Jan 15th.