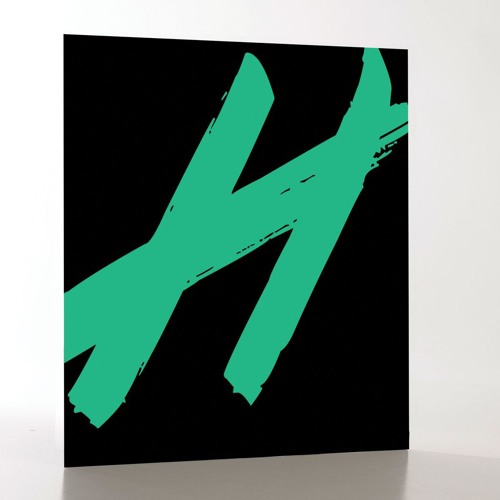 After the success of his much lauded Loving Touch EP Fracture returns to Exit with another top selection of raved up riddims which showcase his knack for melding dancefloor chops with intriguing stylistic experiments and varied the results are too.
Makin' Hype Tracks kicks things off with another ravey smasher in the vein of Fracture's excellent remix of DJ Monita's Luv Ta Luv Ya, blending footwork influences with crisp jungle breaks and a tint of the old school. This one will absolutely be doing the damage in the clubs! Black Pearl immediately flips the script, keeping the crunchy jungle-style breaks but setting them to a more liquid-y set of pads and vocal cuts for a blend of the frantic and the serene.
The appropriately titled Acid Claps sees Teklife footwork originators Taso & Spinn on board for a track that lives up to it's name with squelchy acid lines and tons of 808 clap action. Wonky business! Last up, I Just brings things full circle with another blend of breakneck syncopations and bassweight.
Personally I can't get enough of Fracture's work and that of similar producers like Moresounds and Fixate; this blend of the old and the new is absolutely infectious, and long may it last! Check out the clips below and hit up the Exit Store right now to grab a copy on vinyl or digital. Hype Hype!