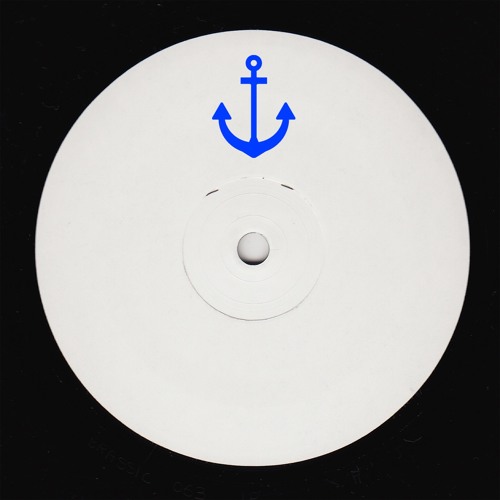 Messrs Binga & Unit are back with another cheeky slice of white label shenaniganery following the success of their Transatlantic EP. The pair have gone in on a selection of experimental beats for this one, with one eye on the dancefloor but probably another three eyes elsewhere.
Windmill Kick opens the salvo with a ruffneck slice of chopped up jungle sporting a distinctly grime-influenced synth melody. It's a perfect example of the sort of genre-clashing production that makes their work so exciting, and it's more than capable of moving a dancefloor to boot; wicked stuff.
Big Kev changes tack completely, bringing together footwork, hip-hop and a squelching acid line for an outing remeniscent of Fracture, Spinn & Taso's recent Acid Claps; apparently great minds think alike! 1000 Cats keeps the riddims shuffling but airs things out with a fantastic psych-tinged melody, leaving it to Planetary Reboot to go full-mental and close the EP with a droning, beatless synth-noise wash.
We're suckers for a good white label here at the Dojo and it's fantastic to hear two producers as talented as Om Unit & Sam Binga flowing free with their sonic whims, unshackled by labels or genre pigeon-holes. Roll on the next instalment! Hit up the BUNIT Bandcamp to grab a copy now, but move fast; if this one sells as well as the first release did it won't be on their shelves for long.