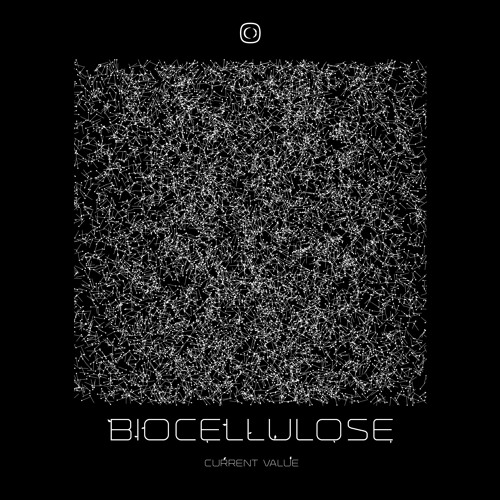 We've got a Damager special this week, taking a break from our usual single track selection to take a look at Current Value's new LP for Critical Music, Biocellulose.
As you'd expect from one of the brightest talents in the scene and an alumni of the likes of Blackout Music, the engineering and technicality on show here is of a ridiculously high standard, but that's not what makes the album stand out from the mass of high sheen but ultimately cookie-cutter neurofunk available in 2016.
The atmospherics and sound design detail are what really make this album shine; from the majestic synth intro of Phace collab Thump, through the eerie bleep-led buildup of Footwork and into the technoid strains of Vigilant Minds, there are so many fantastic sonic elements in Biocellulose to contrast and complement the stomping beats and basslines. Heft, sure, but with a side helping of beauty and intrigue.
Asides from recruiting Phace and Mefjus for a collab each, Critical have also grabbed some tasty remixes; Enei delivers a tough, rolling take on the savage Jump while Anode takes the angular danger of Pneumatics and flips it round into a Raiden-esque techo-D&B roller of impressive relentlessness. Overall it's a wicked album and ample proof that dancefloor neurofunk can still hold hidden depths. Check out the clips below and hit up the Critical Store to grab a copy now!