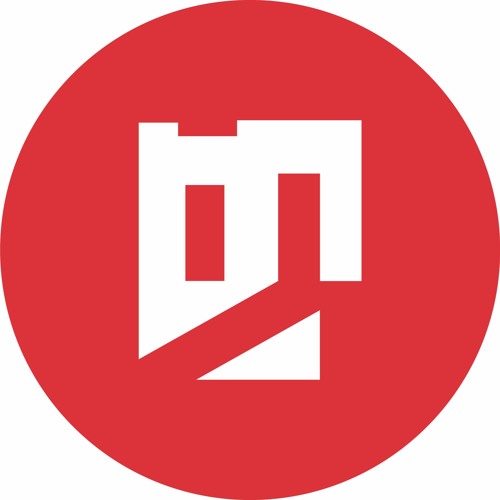 As another fortnight slips away it's time for another roundup of the best of the rest from the Dojo inbox. Read on for fresh releases from SpectraSoul, Philth, Quentin Hiatus, Dead Man's Chest and more…
SpectraSoul – Only You EP [Ish Chat]
Shogun affiliates SpectraSoul lead our roundup this month with a new four track EP on their own new imprint, Ish Chat. Apparently the new imprint is aimed at releasing a more diverse array of their music at greater frequency via more compact releases, allowing them to keep the music coming between LP projects.
The first EP is certainly varied, shifting from the R&B-infused halftime of title track Only You into rapid jungle syncopations on SM1, then onto a classic SpectraSoul roller on From The Jaws and finishing up with a hefty slice of dancefloor tech on 4URGH. Eclectic and delightful! Check out the clips below and hit up the new Ish Chat Bandcamp page for digital, vinyl and t-shirts right now.
Philth – Elements EP [Peer Pressure]
Philth returns to Peer Pressure with perhaps his most conceptual release to date,  presenting his vision of the four elements in D&B form. Ranging from the softer tones of Earth and Air through to heavier hitters Fire and Water, Philth is on top form as usual; another wicked release from one of our favourite producers.
Kyam – Intervention EP [Foundation X]
Dub meets Jungle on the new Kyam EP which dropped a few weeks ago on Skitty's  Foundation X imprint. The unusual riddles of Lap Dog stood out as the Dojo favourite on an EP that showcases Kyam's obvious appreciation for classic D&B and jungle while bringing his own unique take to the style.
Semitone – Self Centred EP [Faded Music]
Fade's burgeoning imprint continues to churn out quality releases, the latest of which sees Semitone turning in four heavy hitting slices of grime tech D&B with a focus on rhythm and bass texture. Tasty stuff.
Silence Groove – Human Traffic EP [Fokuz]
The ever reliable Fokuz bring us another solid EP of smooth liquid, time time from up and coming producer Silence Groove. Standout moments on this one come on Human azure collab Cloud Raiders and the ethereal sounds of Home Calls.
Bereneces – Triangles EP [T3K Ltd]
The LTD arm of Kaiza's T3K label family brings us another selection of deep, moody halftime from Bereneces. Low slung atmosphere and sparse kick-driven drum lines a plenty on this one.
Quentin Hiatus – Saiyan Spirit EP [Free Love Digi]
US beatsmith extraordinaire Quentin Hiatus brings another quality single to his own FLD imprint with more of his eclectic electronic musings. Tapion kicks things off with murky bass and skittering,  chaotic drum patterns while Saiyan Spirit brings in breezier tones set to more playful,  shuffling rhythms. Yes Quentin!
Dead Man's Chest – Farseer EP [Ingredients]
Last but not least, Eveson delivers a 3rd EP of nostalgia-tinged jungle for Ingredients Records. The Farseer EP is arguably the finest in a really enjoyable series of releases from his Dead Man's Chest alias,  with tons more of that lovely crunchy break sampling and slightly psychedelic tone that characterised the last two EPs.  Here's hoping this won't be the last of DMC; we could happily devour a whole LP of this stuff!