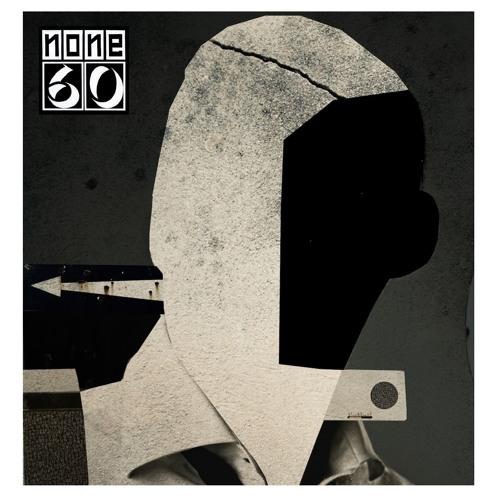 We've been waiting hopefully to hear more music from Oliver Yorke since we first discovered him via his rather excellent Into The Void EP for Vandal Ltd early last year, and thankfully the intervening time hasn't blunted his talents any.
Oliver lands on Silent Dust's None60 imprint with two absolutely beautiful slices of deep, experimental music which push the boundaries of the 170BPM template in new and interesting directions. Helion kicks things off with a selection of enthralling melodies, cinematic synth washes and precision percussion; there's a hint of Photek to the drums and the composition is intricate without feeling hyperactive.
Flipside Kali plays with trap-esque hat rolls and a plodding kick-snare drum pattern, but fear not, this isn't a half-arsed take on the trendy halftime hip-hop being put about by the likes of Ivy Lab. Once again we're treated to rich bass and fantastic synth textures set to a head nodding groove. This one has a hint of the sultry to it without getting into "sexy R&B" cliches, and that's quite a feat in and of itself.
Essential business once again from a really talented musician; check out the clips below and hit up the None60 Bandcamp to grab this one right now.