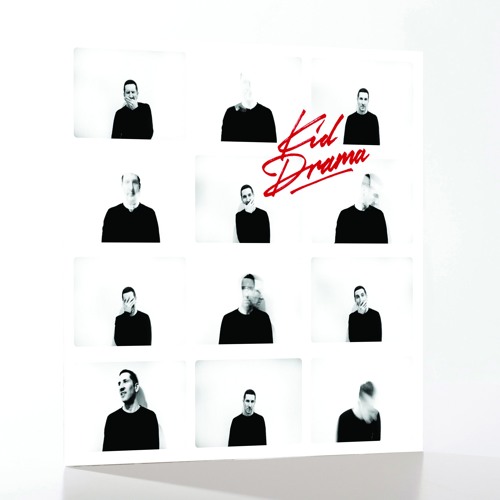 The latest work from Kid Drama for Exit Records sees the man otherwise known as Jon Convex dipping his toes back into the more conventional D&B arena, kicking his new EP off with a distinctly Metalheadz-esque tech roller; super-crisp breaks and a simple array of dark bass stabs bring to mind classic tracks from the likes of Photek, and the groove is unarguably tight.
Appropriately for a release entitled Covering Ground the next track changes tack completely, bringing together glitchy, microfunk style percussion with shimmering melodies for a much more liquid-y number. Skeptical's collaborative influence can definitely be heard in the drums while the IDM-style melodies of Convex's excellent Mikarma project float above.
Up next comes Wasted Time, a track that could easily have been at home on the original run of Autonomic releases, playing with the halftime template and unusual synth sounds under a silky vocal from Alia Fresco. Last up, Consequence hops on board for the brooding, cinematic explorations of Shutter.
It's great to hear Kid Drama collecting a relatively diverse array of material on this release and Exit is undoubtedly the perfect outlet for his aural excursions. Emotional and evocative as always; check out the clips below and hit up the Exit store to grab it on vinyl or digital from today.