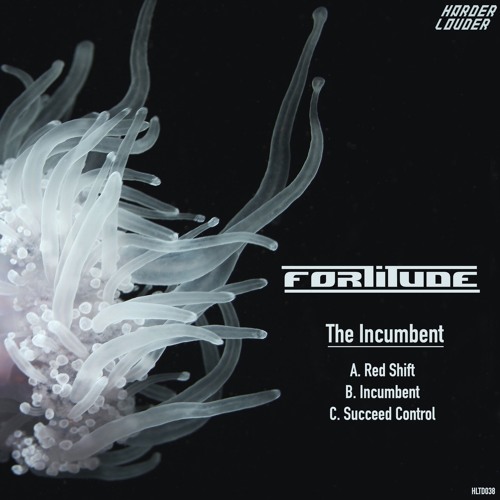 If you like your D&B on the menacing side and you're not already familiar with Fortitude then this release should be more than enough to whet your appetite. His latest work for Russian imprint Harder & Louder provides a miniature tour of the harder styles of D&B, and the tracks on show are top notch all round.
Red Shift kicks things off with a slice of dark, breakbeat-driven tech reminiscent of the golden era of Dom & Roland. Sci-fi-tinted pads, crunchy bass and tough but precise percussion; yes please! Incumbent ups the ante, bringing the bass to an animalistic snarl and adding a layer of distortion to the chaotically chopped breaks.
Last but by no means least, Succeed Control provides a dirty little roller that harks back to the time when neuro meant dirty bass and funky drums, not the level of precision and sheen currently associated with the genre. Nice! Check out the clips below and hit up your favourite store to grab a copy right now.