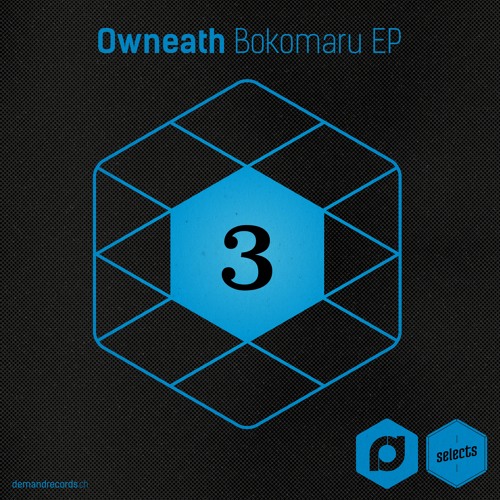 Demand continue their Selects series with an EP from Ukrainian newcomer Owneath. Channelling the 20/20 LDN halftime sound which Ivy Lab have been championing of late, the vibes are low slung and full of swagger from start to finish.
Deeper cuts Overload and Juku will probably appeal to fans of the grittier breed of halftime, but for us the best outings are to be found on the more hip-hop influenced beats. Title track Bokomaru brings together an infectious hook and a cracking swung drum line for a sparse, crunked out banger, while Pay Me follows a similar line but with a slightly more menacing edge. Gun fingers at the ready!
Check out the clips below and hit up your favourite digital outlet to grab a copy right now.