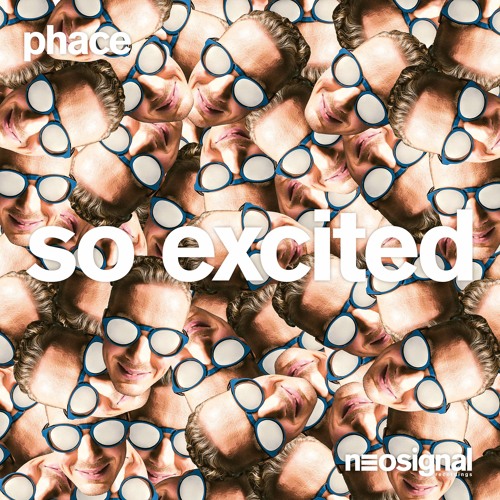 When it comes to hyper technical, dancefloor-focussed neurofunk there are many pretenders to the throne but few live up to the standards set by Germany's finest. Phace's latest work for his and Misanthrop's Neosignal imprint finds him on top form, delivering another pair of dangerously weighty dancefloor smashers.
So Excited follows in the footsteps of previous Neosignal smash Sex Sells with a tongue in cheek vocal on the intro and playful melody (something often lacking from the polished but soulless neuro found elsewhere). When it drops it's a chaotic blend of gut-punchingly hard drums and serious bassline distortion which defines so many Phace productions; absolutely deadly.
Over on the flipside Lit Up swaps the rolling break of the A for a more angular beat and staccato bassline but once again the vibes are utterly relentless. Not for the faint of heart! Check it out below and hit up your favourite digital store to grab a copy right now.