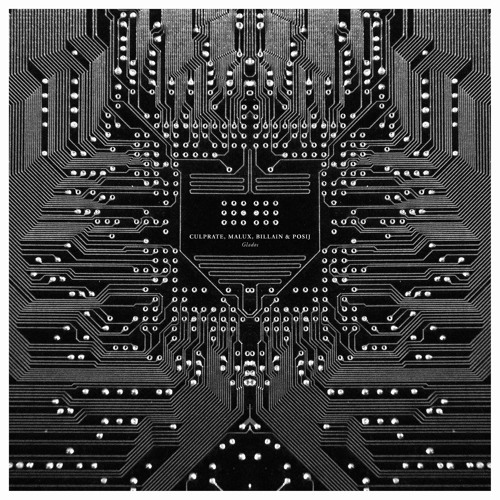 Youtube channel turned record label / clothing brand Inspected are back with another tidy neurofunk selection in the form of the Glados EP (for the non-gamers out there that's a Portal reference).
There's a fine selection of dancefloor bangers on show here – Malux is on hand with a big morphing bassline on Rubix, Posij turns in a sparse but groove-heavy roller on the screwface-inducing Killer and Billain brings the heat as usual with his signature high-precision, high energy relentlessness.
The star of the show for us though is Culprate's fantastic halftime VIP of Diablo; pitching down the iconic intro of the original and replacing the full-roll assault with a swaggering 20/20 style drum & squelch riddim, this one is rude! Check out the previews below and hit up your favourite digital store to grab a copy now.