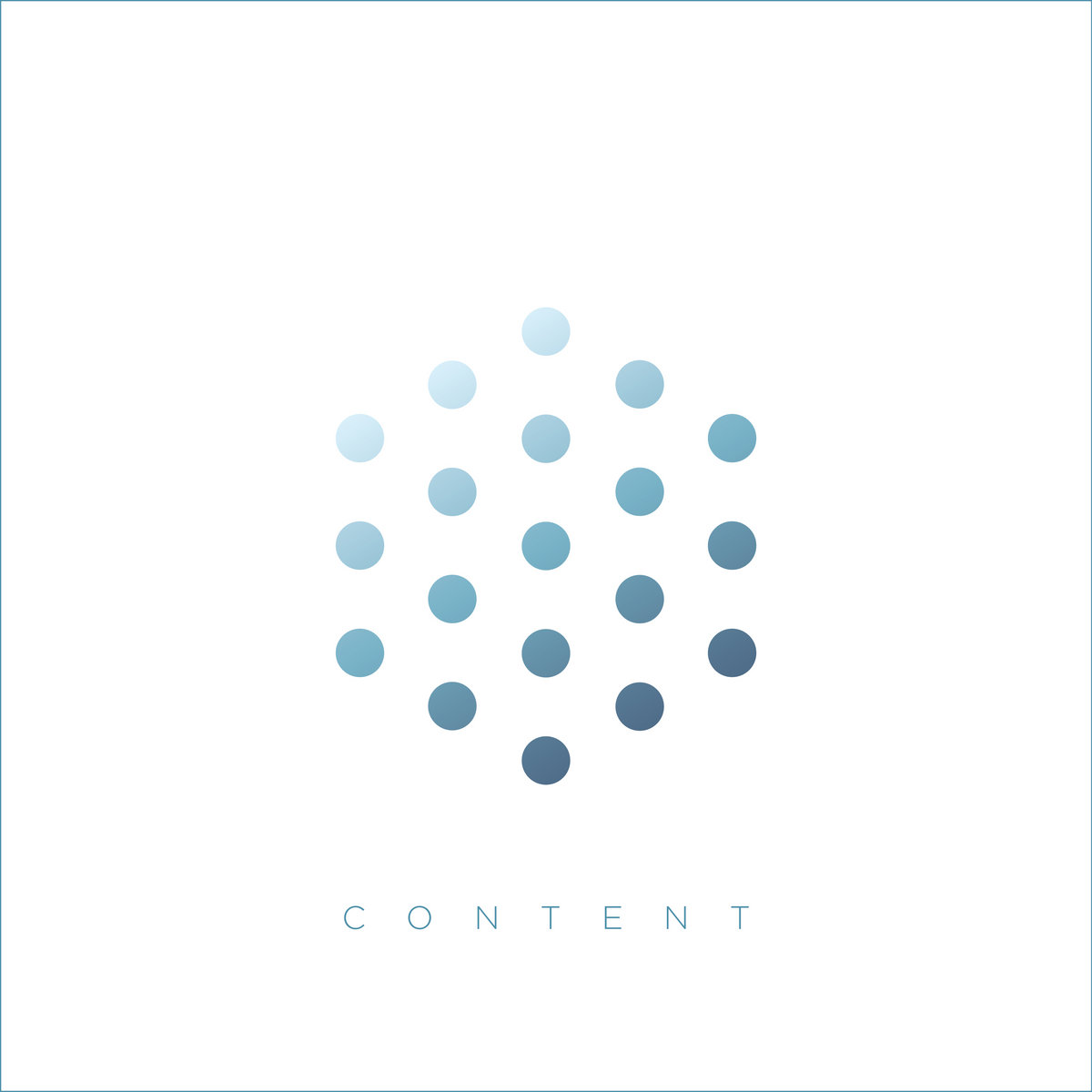 If you've been keeping your eyes and ears on the liquid D&B scene in the last few years, you could scarcely have missed LSB. Coming from humble beginnings as a promoter and DJ, Luke got his first breaks via solid releases on the likes of Bingo, Demand, Integral and Spearhead before catching the attention of Soul:R chief Marcus Intalex. Since then he's been responsible for DRS smash The View and a host of other solid tracks for some of the biggest labels in the scene.
So with his place in D&B cemented, clearly the time felt right for a full length outing, bringing us to this month's release of the long tipped Content LP. From the unusually detailed and personal (and un-hyperbolic for that matter) press release accompanying the album, it's clear that Luke has striven not just to write a collection of beats and strap them together as an album, but to come up with a coherent body of music that has some shared meaning. That vision really shines through, and fans of the producer's previous work will definitely find plenty to enjoy here.
Content is packed full of deceptively simple but ultimately really evocative pieces of music, and some surprising choices compared to the stock "deep roller" sound that LSB has made his name on. From the profound and moving downbeat hip-hop of Sense vox'd Pandora through the moody jazz influences of Circle and into the hypnotic progression of Sketches For My Sweetheart there's a real sense of a producer pushing his own creative envelope, with rich and varied rewards.
Even on the album's more predictable outings there's little to fault; The View gets a fantastic follow up as DRS and Tyler Daley return for the equally sublime Missing You, and tracks like The Optimist and Capture My Heart prove that LSB has in no way lost his touch for penning solid vibesy rollers.
Sadly the album comes against the backdrop of Luke suffering from a degenerative eye disease which has already severely impaired his vision and threatens to eventually leave him completely blind. That experience has surely informed the melancholy beauty present on Content, from the understated eye-test influenced artwork to the tracks themselves, and possibly proves some of the old adages about suffering for one's art; here's hoping Luke's talents aren't robbed from the scene by further issues with his sight. Content is out now on vinyl, CD and digital from the Soul:R store.
[bandcamp width=100% height=472 album=2920093853 size=large bgcol=ffffff linkcol=0687f5 artwork=none]