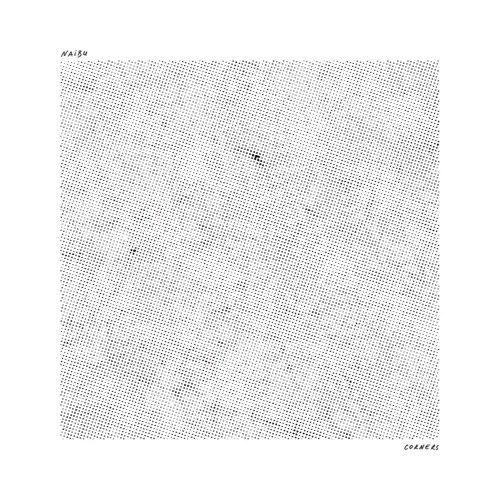 Naibu returns to Horizons music for a fresh LP outing following last year's Case Study for Scientific Records. According to his own words in the press release, "it was time for me to go back to the DJ format and try to make the best danceable album I could", but thankfully the Parisian producer hasn't gone all RAM Records on us; while the tracks are all firmly D&B tempo and underpinned by danceable breaks, this is still a collection of material that works as well in the living room as the club.
The softness and organic instrumentation that have long been hallmarks of Naibu's work are present and correct here, and even darker tracks like The Way You Turn and Traces still find space for those touches in between the tough breaks and throbbing basslines. There's plenty of variety on show here too, from liquid rollers like Corners and No Return to more experimental numbers. Help Computer plods along at a halftime gate powered by eerie pads and the ominous vocal refrain, while Burning brings together a hypnotic bleed melody and tripped out echoing chimes for an enthralling and faintly psychedelic journey.
Once again Horizons and Naibu proves to be a winning combination of dancefloor chops and musicality, illustrating once again that the depths of what is possible in D&B have yet to be plumbed even twenty years on from the genre's inception. Check out the clips below and hit up the Horizons Store to grab a copy now.