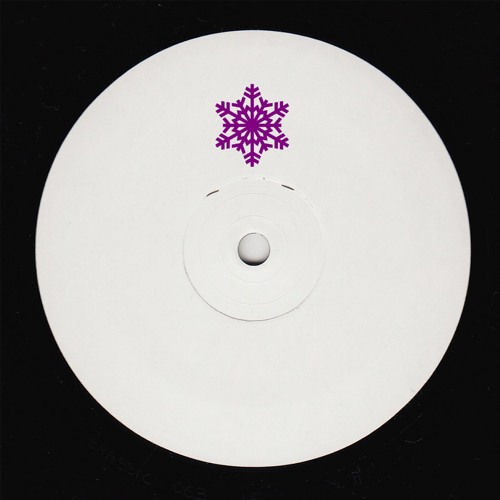 Frequent partners in crime Sam Binga & Om Unit return to their infrequent but consistently excellent "Trans Continental" EP series this month, delivering the 3rd and final instalment through their self-run BUNIT imprint.
As we've come to expect from these producers and this series of EPs in particular, this is another melting pot of genre influences as dub, grime, jungle and footwork are smashed together into a funk-laden boogie-stew across four playful tracks sure to put a smile on any bass connoisseur's face. There's certainly tons of variety too; opener Optimist Prime lives up to it's name with a buoyant, victorious lead line set to a driving halftime clap groove, while 2000 Dogs melds squelching acid bass with some tasty jungle break chopping.
Fans of the crossover footwork sound will definitely enjoy Up & Under; a frenetic array of percussion keeps this one moving at a breakneck pace, while Baby Steps takes us way out with a glacially paced, spaced-out dub jam. Sick vibes all round from two of the most innovative names in the scene! Check out the clips below and hit up the BUNIT Bandcamp to grab a copy direct on vinyl or digital.