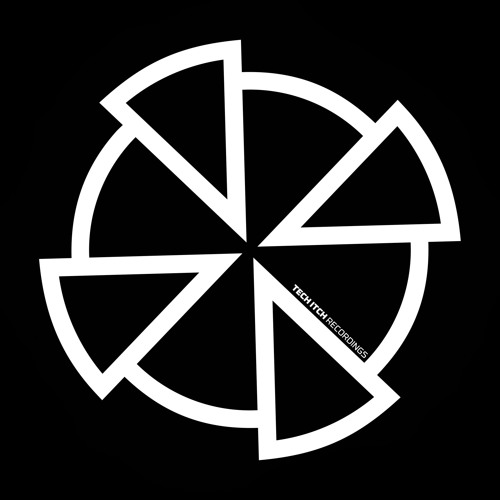 We've got a bumper Premiere today as we present the first Soundcloud clips of the brand new EP from Brakken for Tech Itch Recordings! Currently shrouded in mystery all we know about Brakken so far is that he is a old warrior of the scene operating under a new identity; doubtless time will reveal the artist's former aliases, but for now all we have is the beats.
Said beats are impressive indeed and fans of the dark-edged techstep sound will definitely find plenty to enjoy here; from the deep, rolling reese bass of Shadow Art through the industrial-tinged halftime of In My Room, out into the 90s style 'headz-y vibes of Shaper Scratch and finishing up with moody stepper Let Go, this is clearly the work of an artist with deep roots in the scene and plenty of ideas to explore. Sick stuff!
The Defiance One EP is available to buy right now from the Tech Itch Recordings website where you can also find full previews of the EP via their new members area. Vinyl fans will also be pleased to know that the label are prepping a limited edition 12″ run for the EP; head over to Bandcamp to pre-order that (expected to ship around August 1st).
Buy → techitch.com
Tech Itch Recordings:
Facebook → facebook.com/techitch
SoundCloud → soundcloud.com/techitch
Twitter → twitter.com/techitchUK