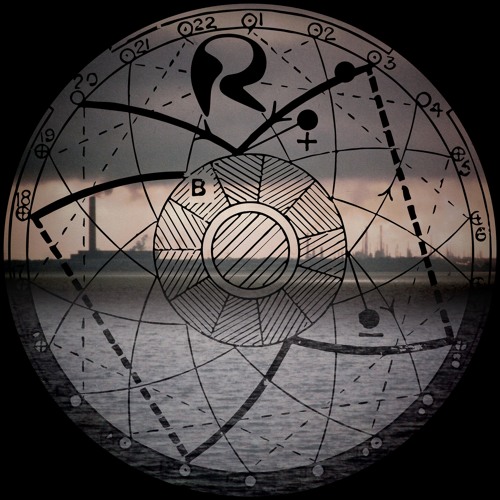 Love Love Records are back with a seriously tasty jungle EP from Richard Wilson under new alias Rognvald. Best known for his eclectic acid output as Beatwife, Wilson's latest sees him chopping the breaks and drawing on influences from classic jungle, drumfunk and breakcore for a dark and chaotic selection of tracks.
From the outset it's obvious that any concerns about DJ friendliness or adherence to the common confines of electronica have been chucked straight out of the window in favour of the open ended progressions and freeform danger that makes modern jungle and 'core so enjoyable. Opener R.O.G.N.V.A.L.D wastes no time in building terrifying atmospheres amid a whirlwind assault of beats, segueing effortlessly into a haunting beatless bridge and back out into more of those crunchy drum chops. Next up, Whistle Posse lightens the mood with a distinctly tongue in cheek ode to classic nonsense jungle; wobbled up bass, helter skelter snares and of course, whistle samples a-plenty!
Out into the second half of the EP, Lowcol Junglist employs spacey pad sounds and distant ragga vocals for a tripped out ride as the beats crash down around the listener's ears. Once again the pace is breakneck and all the tools in the breakbeat arsenal have been employed with just the right balance of precision editing and low-fi scuzz; mid 90s vibes updated for 2017. Last but by no means least, Asbiorn voyages into intricate drumfunk territory with the beats coming up a little cleaner and crispier. Replete with satisfying drum edits and haunting samples, this one is truly hypnotic.
Love Love are on fine form once again with possibly their best jungle release yet! Check out the clips below and hit up the label Bandcamp page to grab the EP on vinyl or digital now.