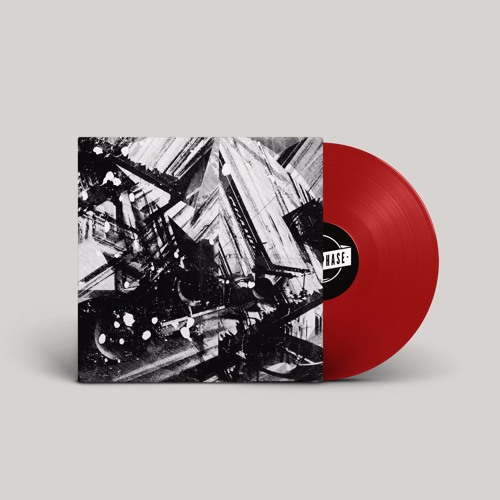 Regular readers will be aware that we're big fans of the drumfunk sound here at Dojo HQ; something about chopped breaks just gets our feet moving like nothing else. Given that love, it's probably no surprise that we're all over the latest EP from Dutch imprint Next Phase; every track is a masterclass in breakbeat manipulation from some extremely talented producers.
Infest & Drummotive kick start the selection with title track To The Generation; mining the rich seam of jungle heritage for some classic reggae elements and switching deftly between harder amens and cleaner break samples, this one seriously bangs! Next up, Earl Grey takes things deeper on Burnt Letters, dialing up the atmosphere to 11 and putting some serious detail into the percussion for a composition that is frantic yet serene.
Moving Shadow legend DJ Trax goes in on a classic slice of b-boy funk on Feeling Deeper. Pure dancefloor shaking sub, an infectious vocal hook and more of those tasty breakbeats…yes yes. Last up, Enjoy give us a decidedly ominous effort named The Shark…dark and foreboding vibes run throughout, from the gloomy bass to the creepy pad tones.
Next Phase are definitely an imprint with their finger on the pulse of the drumfunk sound, and this EP is well worth your investigation; check out the clips below and hit up their Bandcamp Store to grab a copy on vinyl or digital now.