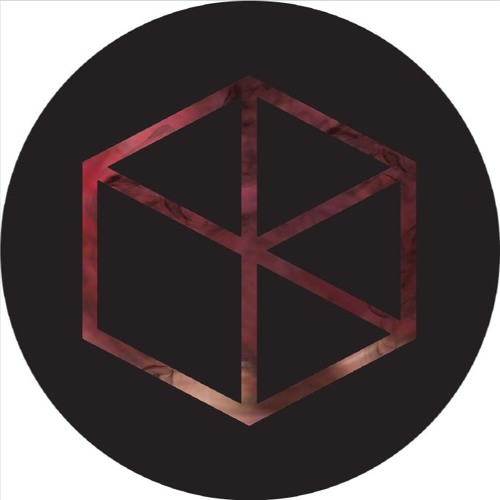 Lossless Music, Soul Intent's increasingly diverse and incredibly reliable imprint continue their Exkursions output with the second EP to drop on the sub-label since its inception early last year. Better yet, they've tapped Concealed Identity for production duties, and as usual for one of our favourite producers he doesn't disappoint.
First up comes a remix of Soul Intent's No Answers from the previous Exkursions EP. Where the original's drums had a sharp-edged urgency, Concealed Identity has spun intricate percussion into subtle reverb, dulling the edges for a more euphoric, tripped out sensibility that perfectly matches the floaty pads and atmospherics of the original. The proverbial cake gets a layer of icing later in the progression via a tasty reese bassline swelling out of the mix in warm, jubilant waves. Lush!
Concealed Identity original Zahir delivers more along similar lines; the use of space and reverb that have characterised most of his recent output (see his absolutely sublime 12″ for Narratives if you missed it last year…) is present again here in abundance, and his compositions are rich and detailed. Think Conduct but with an edge of Photek and you're in the ballpark.
As if two slices of cinematic D&B deepness weren't enough, Soul Intent brings us a slice of 140BPM heat to close the EP via his Odyssia alias. Hints of the stripped-back tone of early dubstep and a steppy garage-ish beat characterise a tune that straddles the dancefloor and more cerebral space with aplomb. Another tasty selection from a label we can't get enough of! Check out the clips and hit up the Lossless Bandcamp to grab this on vinyl or digital right now.