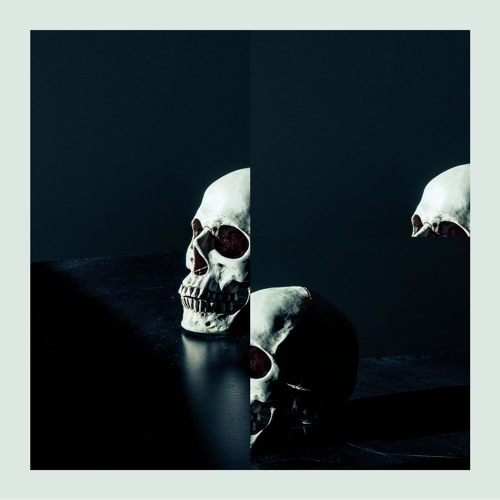 Alix Perez has much of the drum and bass scene in the palm of his hand. With a career spanning 12 years he has constructed masterpiece after masterpiece across several different styles; Alix has come a long way from Get It On in 2005 and his latest EP Nighthawks is concrete evidence of that progression.
The EP features an enticing menu of sounds and vibes; Blip stands out as a harsh, stripped back stepper perfectly punctuated with one-shots and FX that give it texture and depth. Similarly, Lucky Charm has drum work that is characteristic of Alix's output in recent years, matched to a rolling low-end that will see this track being reloaded again and again.
If steppers don't tickle your fancy, there's plenty more to satisfy your D&B cravings. The EP's title track Nighthawks takes the listener down a deeper road, although that doesn't tell the full story here. Nearly two minutes in the mids start to growl at you in this dBridge-esque way that remind you of the variety of sounds Perez is so adept at manufacturing.
Finally, for those that don't have a taste for the darker sounds of the genre, there EP is rounded off by a killer collaboration with Javeon, which reminds me a lot of Alix's earliest material. Javeon's cool voice gives this tune an R&B vibe that rolls out endlessly; something achieved by only a handful of artists playing in that space.
So, the EP in a nutshell: something for everyone, but by no means generalistic. Alix Perez clearly demonstrates he is at home designing all styles and all vibes (although there is a notable absence of half time on this one). But after the musical journey he's had and his rise to the top of the pile, he barely needs to demonstrate anything to anyone anymore.
Written by James Austin, aka DJ Auzi, label manager at Terabyte Records
Facebook: facebook.com/auzidnb