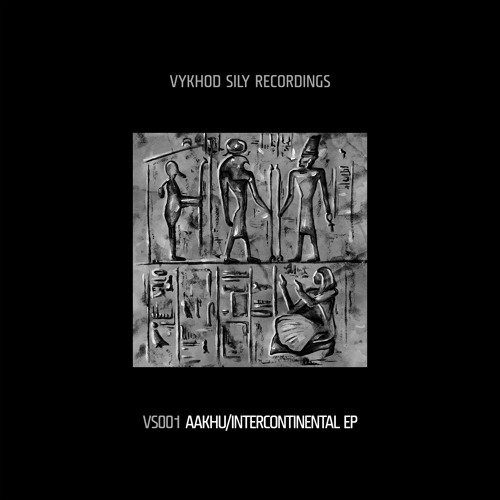 Fans of the deeper end of D&B may already be familiar with Russia's Vykhod Sily – started as a podcast in 2013 by DJ and 170 enthusiast Rustee, the series quickly amassed mixes by the likes of Mauoq, Dyl, Dominic Ridgway and tons more across an archive that now spans well over 200 episodes.
Four years on and with fairly deep roots in the scene, Vykhod Sily have launched a digital label and the first release comes from previous podcast guests dreadmaul & Bereneces, who collaborate on a pair of ultra-minimal halftime steppers. If you're a fan of all things dark, ominous and tribal in the 170 region then this should be right up your alley; both tracks are stark and creepy, with the sheer atmosphere of Intercontinental edging it out as our favourite of the two.
Be sure to keep an eye on the VS pages for more digital releases (and many, many more podcasts); in the meantime, check out their first release below. It's available on streaming platforms right now; if you want a copy to keep you need to support the label via Patreon.