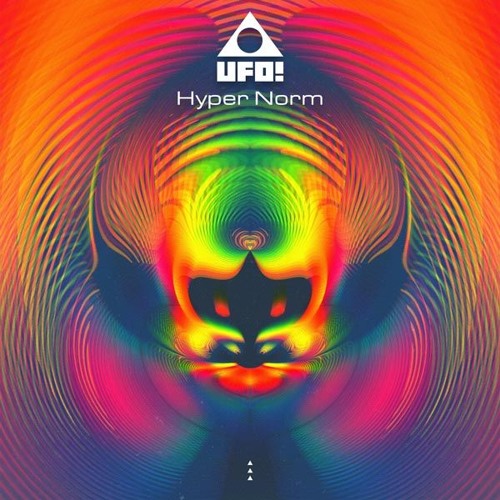 Fans of the recent boom in "future jungle" will definitely be into this one; Evol Intent Recordings present the latest in their intermittent but excellent release schedule with a top class EP from San Francisco producer UFO!
Better known in recent years for lower-tempo bass music and trap beats, UFO! returns to his jungle roots for this EP, keeping things frantic but still melding in plenty of unusual influences from elsewhere in the electronic spectrum.
YGMFU kicks things off with booming bass and classic jungle breaks, while Thing Into My Brain takes cues from footwork with its combination of syncopated sub rhythm and hyperactive vocal cut ups. This one is a proper ear-worm, and the rapidity just makes it all the more infectious.
Logue combines more of that dangerous breakbeat intensity with hip-hop influenced bass vibrations worthy of fellow SF basshead EPROM, leaving Ghost Behaviour to dial things down a notch for a light-edged shuffle with a slightly tropical sound.
Four hyped-up future jungle cuts lovingly sandwiched between spacey intro/outro material makes for a wicked little EP! Here's hoping we hear more 170 business from UFO! in the future; check out the beats below and hit up your favourite digital store to grab the EP right now.