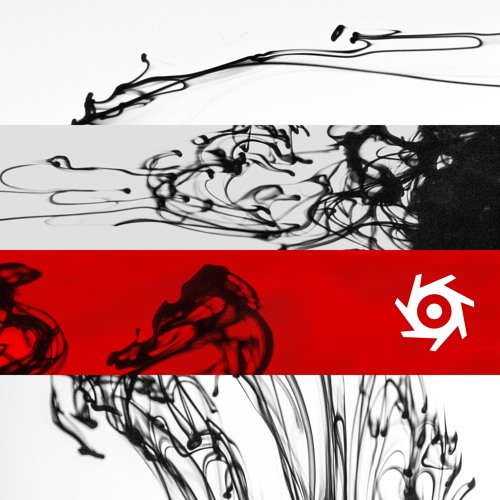 John Rolodex returns to his own Machinist Music imprint this month with one of his most varied and enjoyable collections of material to date. DreamCypher kicks off the EP, combining growling sub bass, dubby percussion and eastern samples for a hypnotic, trance like journey through one of John's recurring dreams. This feels like the soundtrack to an opium den re-imagined via the medium of drum & bass, and it's a really inventive piece of work.
BoneBender continues the trend, combining unusual percussion with menacing bass set to a halftime rhythm that's nonetheless packed full of energy. Insistent woodblock drum patterns and a siren-like top-end loop make for another absorbing ride through a fevered imagination.
InnaZone is more vintage Rolodex, and definitely the most conventional track on the EP; old school reese bass drones and a cymbal-heavy rolling 2-step beat keep this one up there with previous Dojo favourite Warship Worship. This will smash up a dance! Last up Until The Sky Takes Me drops the tempo to 160 and brings to mind early 90s releases for the likes of Metalheadz; classic jungle samples and chunky chopped breakbeats characterise a tune with plenty of depth and character, tasteful homage rather than lazy rip-off.
Not that we needed any more evidence, but if anyone did this is ample proof that John is still one of the best names in the game! Check out the EP below and hit up the Machinist store to grab a copy now.