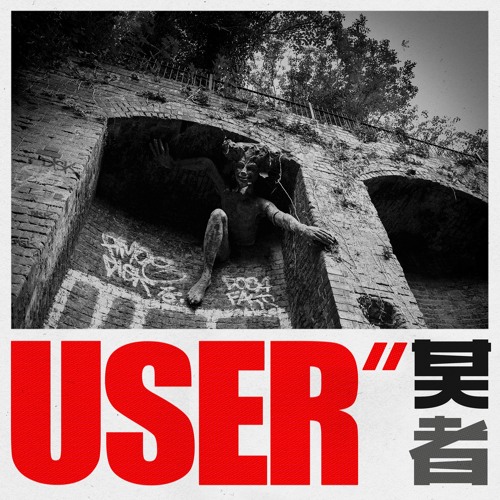 Rockwell's work over the years has set him apart from many other producers; taking a quality-over-quantity approach and constantly seeking out innovation (much to the annoyance of some heads who clamour for more of his early sound), you always know you're going to get something interesting from a new Rockwell release.
His latest work for Shogun Audio is no exception to this rule, drawing on various bass-music influences for an EP that is at one decidedly drum & bass and still almost completely spurning of its traditions. Roni Size collab Easy rips up the rhythm rule book, keeping the energy and sound palette ravey but refusing to settle into a stale groove. '09 Track fuses classic dub and more modern dubstep influences for a huge halftime head-nodder, while Inventor recruits Flowdan for vocals on an infectious clash of bashment and jungle.
User rounds off the release nicely by reminding us that Rockwell still knows how to serve up an old fashioned roller, and a decidedly catchy one at that. Crisp breaks, warm bass swells and a weirdly manipulated vocal hook combine for an instantly recognisable track. More essential listening from one of the brightest names in the game; check out the clips below and hit up your favourite store to grab a copy on vinyl or digital right now.