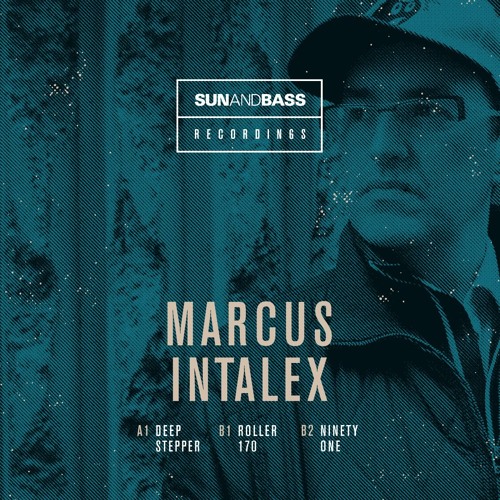 The tragic and sudden loss of Marcus Intalex last year came as a huge shock to many within the scene; given his deep roots, friendly demeanour and constant presence in D&B he had the air of a father or grandfather figure, and he left a huge hole not easily filled.
Thankfully his presence lives on via a slew of posthumous releases, the latest of which has just arrived via Sun & Bass Recordings; a fitting home given his regular appearances and recent curator's role at the festival.
The tracks on show here are vintage Intalex; Deep Stepper blends the influence of house and techno in its grooving lead with a steady D&B backbeat, while Ninety One goes deep and dark on a Metalheadz-esque combination of static snares and groaning bassline.
The standout track for us here at Dojo HQ though is Roller 170; doing exactly what it says on the tin, this is a slick liquid roller with a beautiful progression and tons of that inimitable Marcus character. We only wish he were still around to roll it out at Sun & Bass…rest in peace Marcus.
Check out the clips below and then head over here to grab the EP on vinyl or digital right now.