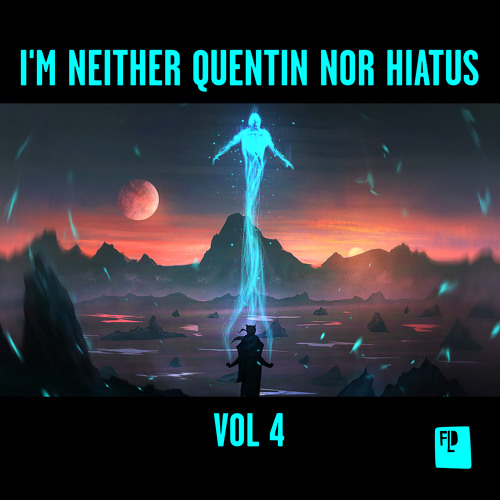 Prolific US experimental beatsmith Quentin Hiatus launches the fourth volume of his I'm Neither Quentin Nor Hiatus album series into your living rooms this week, so to celebrate we asked him to pick through his extensive musical catalogue and pick his five favourite beats.
Quentin Hiatus – Lost One [Section 8]
I've always loved how this tune just did its own thing. Made it in 2010. The drum pattern and synth vibe is very lightsaber funk.
Quentin Hiatus – Passive Boycott [Translation Recordings]
This tune came about in 2013-ish. I was very re-inspired by civil rights at speeches at this time. Great growth time for me musically and personally.
Quentin Hiatus – Ascendamental Drop [IM:LTD]
140 BPM was a tempo I spent lots of time in. This is one of my favourites from 2011.
Resound & Quentin Hiatus – Homestar [Free Love Digi]
Resound and I worked on this track and released it in 2014(I think). Working with him taught me a lot and I'm grateful for that.
Quentin Hiatus – Clever Girl [None60]
One of my more recent tunes. This tune was inspired by my wife Simone and is my best attempt (so far) at capturing her spirit.
---
I'm Neither Quentin Nor Hiatus Vol. 4 is out now on Free Love Digi. Hit up their Bandcamp to cop it.