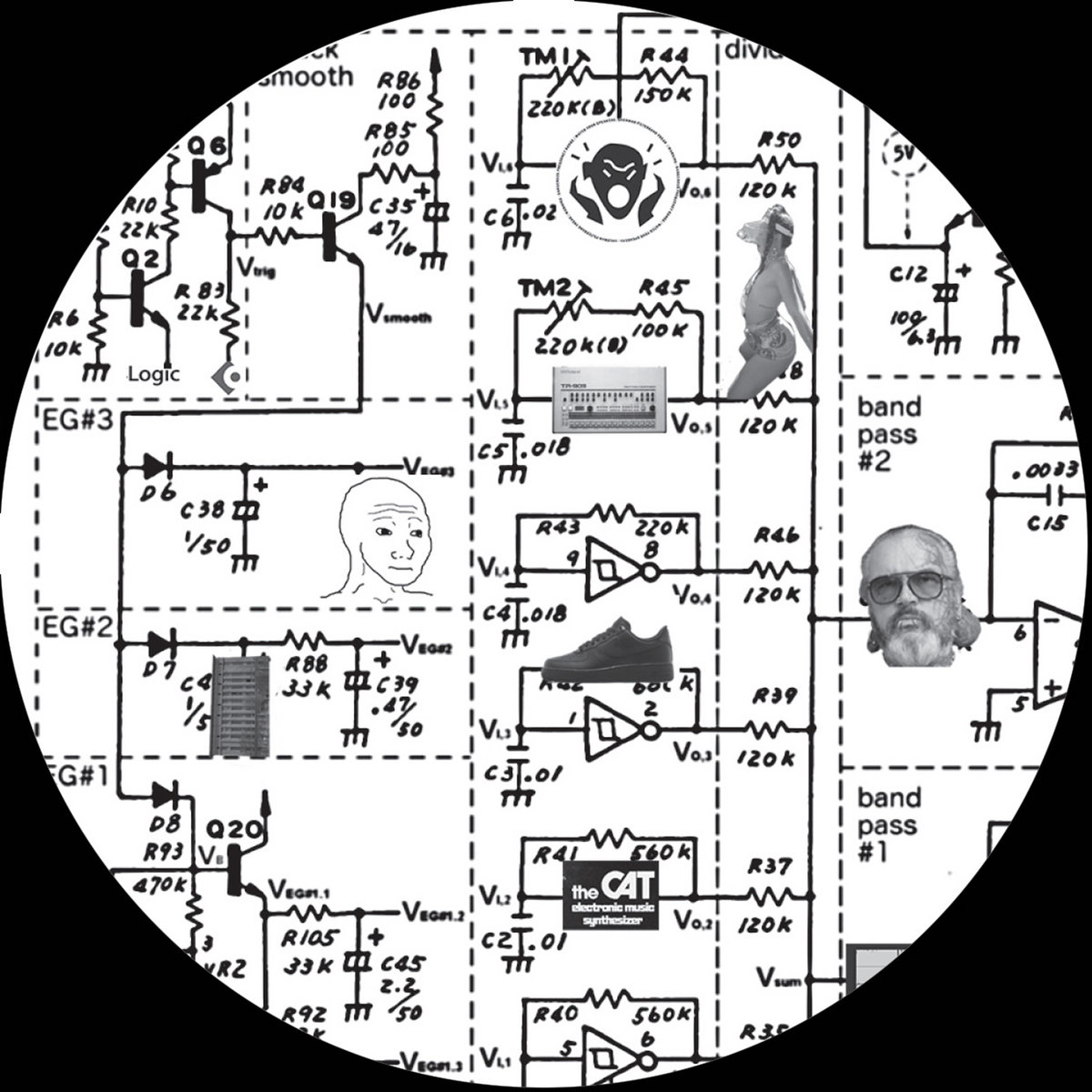 Om Unit & Sam Binga's irregular BUNIT series of releases continues to be an absolute pleasure with the fourth volume now available via their usual Bandcamp store. As with previous volumes this is a complete free-for-all in terms of patterns and influences, vaguely within the 170 arena but certainly making no concessions to D&B formulas or trends.
From grimey trapped-out opener Shut The Window through the absolutely devastating cut-up jungle smasher Self Triggered, out into the spacey, driving weirdness of Never Been To Berghain and finishing up with the extremely acid-infused (and baffling titled) No Chairs, this is scattershot, heavyweight and generally fantastic. Exactly what you'd expect from Binga and Unit then really.
Vinyl copies of this are moving fast so hit up Unearthed Sounds to grab the wax or head to the BUNIT Bandcamp to get a digital copy straight from the source.