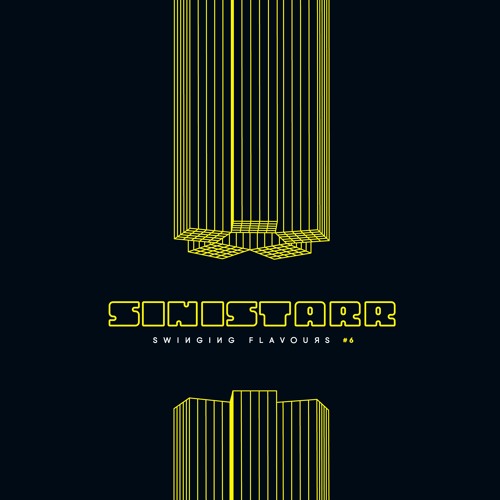 US experimental beatsmith Sinistarr steps up with the latest for Beat Machine's excellent run of Swinging Flavors 7″ releases, serving up an infectious take on the footwork-infused D&B sound. As with most of Sinistarr's best work this one is all in the drums, with some wicked percussive fills giving the tune little bursts of extra energy.
As with previous instalments of the series the label have commissioned a big remix and this time it's Om Unit who delivers it under his recently revived Philip D. Kick alias. Adding some extra drive in the bassline and a jungle-y feel in the drum section, this is an extra layer of icing on an already excellent sonic cake.
Last but by no means least, Sinistarr delivers a digital bonus replete with skittering drum patterns and wobbly sub bass textures on Clear Your Mind. Three wicked tracks from a series (and indeed a label) that has yet to disappoint us here at Dojo HQ! Check it out below and hit up the Beat Machine Bandcamp to grab it on vinyl or digital now.