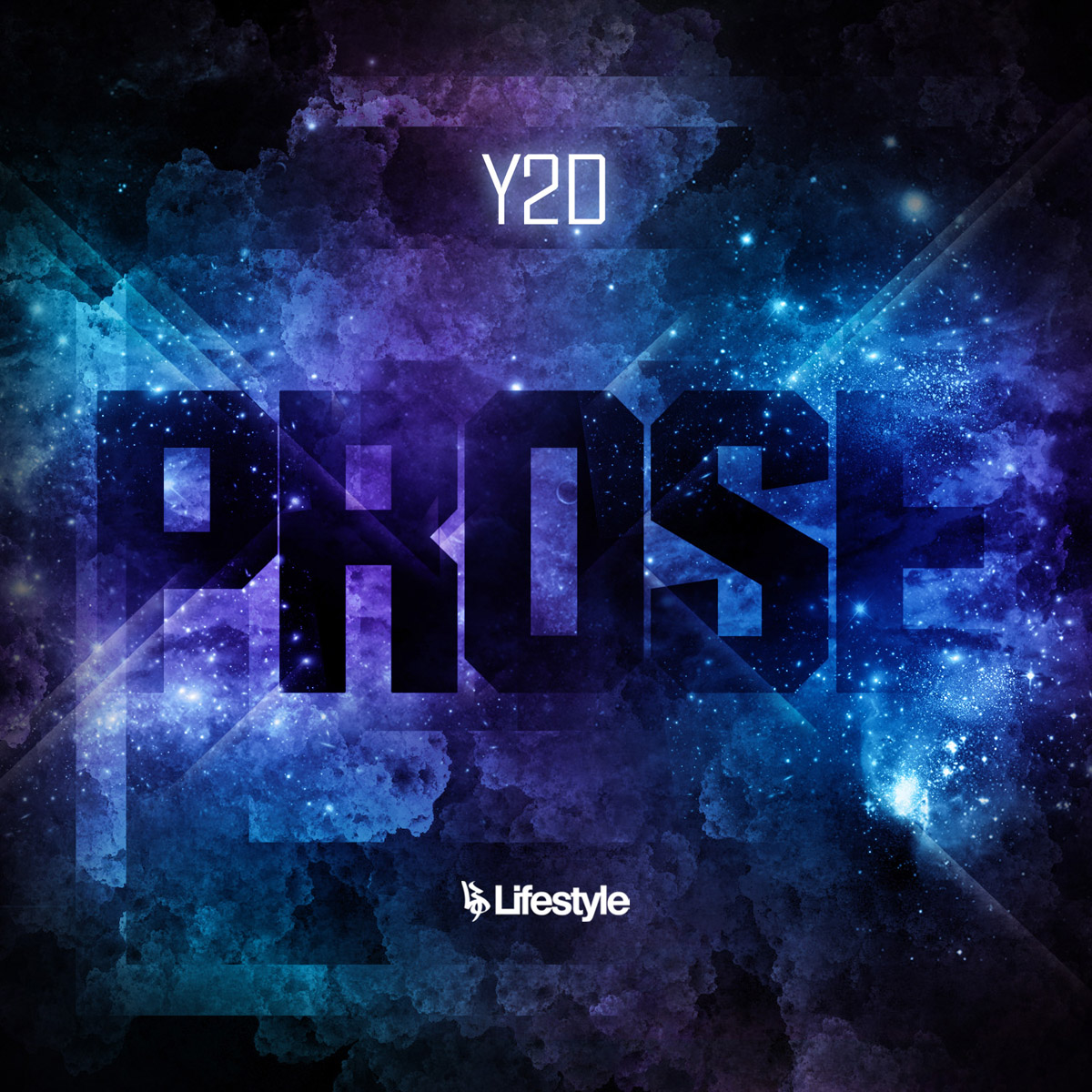 Glasgow's drum & bass scene may be small, but it is perfectly formed, with some notable talents rising up from the corners of what is otherwise a very techno-centric city. Y2D is one such talent, and his second EP for London based Lifestyle Recordings is testament to that.
The EP kicks of with the eponymous Prose, a beautiful melancholy slice of deep liquid. Crisp but mellow breaks underpin a lovely combination of vocal echoes and minor key piano samples to create a beautifully smooth roller. Altered State changes the pace with a dark, grimey stepper on a sci-fi tip, which fans of the likes of Ulterior Motive will definitely enjoy. Old Crook sees the style moving back towards the smooth and melancholy, while Alphaville finishes the EP with a warm, deep half-stepper, all vinyl crackle and natural percussion.
Check out the clips below and grab yourself a copy from Beatport.